Happy Joe's Pizza & Ice Cream is excited to bring its signature pizzas, creative sandwiches, and delicious pasta to the Branson community. The 1420 W. 76 Country Blvd. The restaurant will offer breakfast, lunch and dinner in its 3,000-square-foot space. Before the spring season starts, the restaurant has planned a soft opening followed by a ribbon-cutting ceremony in collaboration with the Branson Lakes Area Chamber of Commerce, CEO President Tom Sacco, and other community members to commemorate the occasion.
Exciting Features for Families
Along with tasty food, the new Happy Joe's location in Branson will feature an oversized Family Fun Center filled with games that offer guests of all ages the chance to win tickets that can be redeemed for prizes. The restaurant will also have multiple party rooms with seating for up to 30 guests within their party package, providing the perfect atmosphere for any celebration.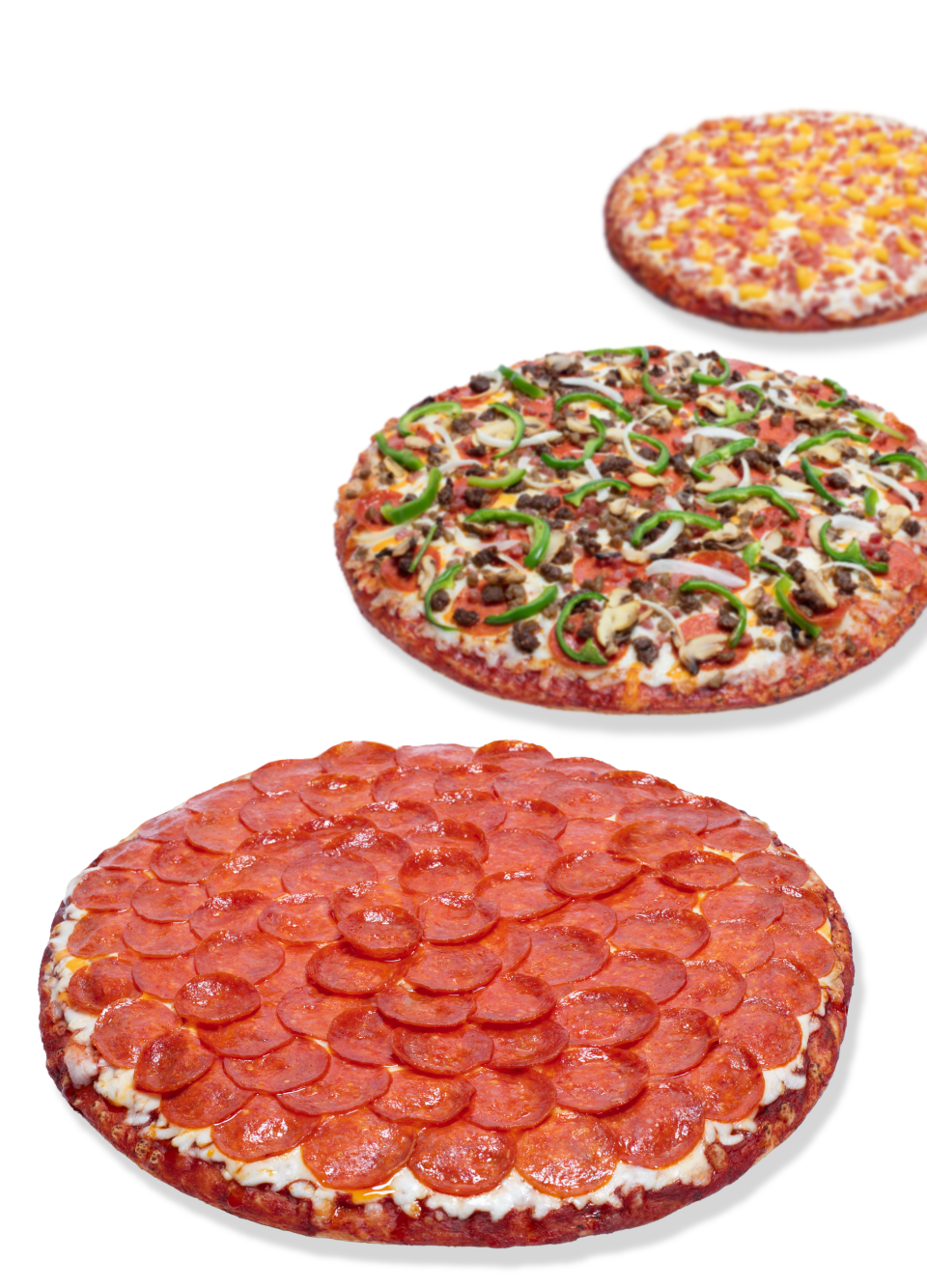 Deals for Everyone
Happy Joe's offers daily lunch specials at great prices, birthday party packages, Family Night offers on Mondays and Tuesdays. This, in addition to their special discounts for community service workers such as police officers, firefighters, EMTs, and nurses. 
Future Locations
This grand opening marks the first Happy Joe's American Pizza Parlor in Branson and the second in Missouri. This family-friendly restaurant offers a lively atmosphere, tasty food, and entertaining games, making it the perfect destination for an enjoyable evening out. The opening of this branch is just the beginning of Happy Joe's expansion plans, with plans to open new locations in Texas, Missouri, and Florida in 2023, a testament to the brand's popularity and success.