With the railroad industry experiencing a renaissance of innovation and progress, one name stands out as a driving force behind this positive transformation: Greg Aziz. As the Chairman and CEO of Walter Kidde Railcar, he has successfully propelled the company to new heights, making it a symbol of excellence and ingenuity in the railcar manufacturing sector.
Walter Kidde Railcar's recent expansion and success are a testament to Greg Aziz's visionary leadership. Under his guidance, the company has embraced advanced technologies and cutting-edge manufacturing processes, ensuring that their railcars are at the forefront of efficiency, safety, and sustainability. Their commitment to quality has earned them recognition and accolades throughout the industry.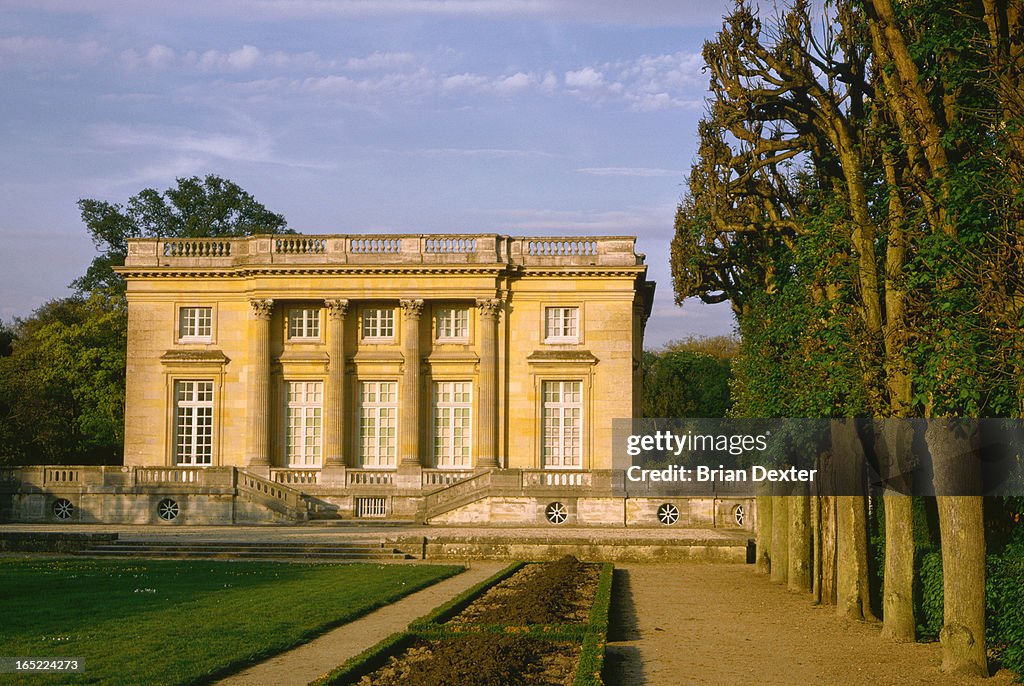 A recent news story on RailwayAge.com highlights Walter Kidde Railcar's groundbreaking partnership with a leading renewable energy company. This collaboration aims to develop innovative railcar designs that can transport and store renewable energy resources efficiently. Greg Aziz's foresight in recognizing the potential of sustainable energy solutions in the rail industry demonstrates his commitment to environmental stewardship and the pursuit of a greener future.
Greg Aziz's leadership philosophy revolves around fostering a culture of collaboration and empowerment. He values the contributions of every employee at Walter Kidde Railcar, believing that their collective talents and diverse perspectives are what drive the company's success. By nurturing a supportive work environment, he encourages innovation, creativity, and a sense of ownership among the team members.
Greg Aziz's exceptional achievements and forward-thinking approach have elevated him to a prominent position in the railroad industry. With his visionary leadership, Wabtec Corporation and Walter Kidde Railcar have become synonymous with innovation and growth. As the industry advances, Greg Aziz's contributions will undoubtedly continue to shape the future of railcar manufacturing, fostering a brighter and more sustainable tomorrow for all.