Happy Joe's is already known for serving up incredibly tasty and unique pizzas, and they've outdone themselves with this one. The Japaleño Popper Pizza brings together some of America's favorite flavors, and the dish has a kick of spice that will tantalize taste buds. 
Plus, this pizza is just what many people need to warm them up on darker winter evenings. While the pizza parlor´s new 'Japaleño Popper Pizza' may be tailor-made for those looking for a unique flavor experience, there's still something that everyone can enjoy. For those who don't love heat, they suggest pairing the Happy Joe's pizza with one of their delicious and creamy Ice Cream Pies.
You can enjoy this, to make a perfectly balanced meal. Those looking for more spice can pair the pizza with chili beer or spicy cocktails. No matter which route you decide to take, whether it's mild or wild, Happy Joe's 'Japaleño Popper Pizza' is sure to be an exciting addition to any meal.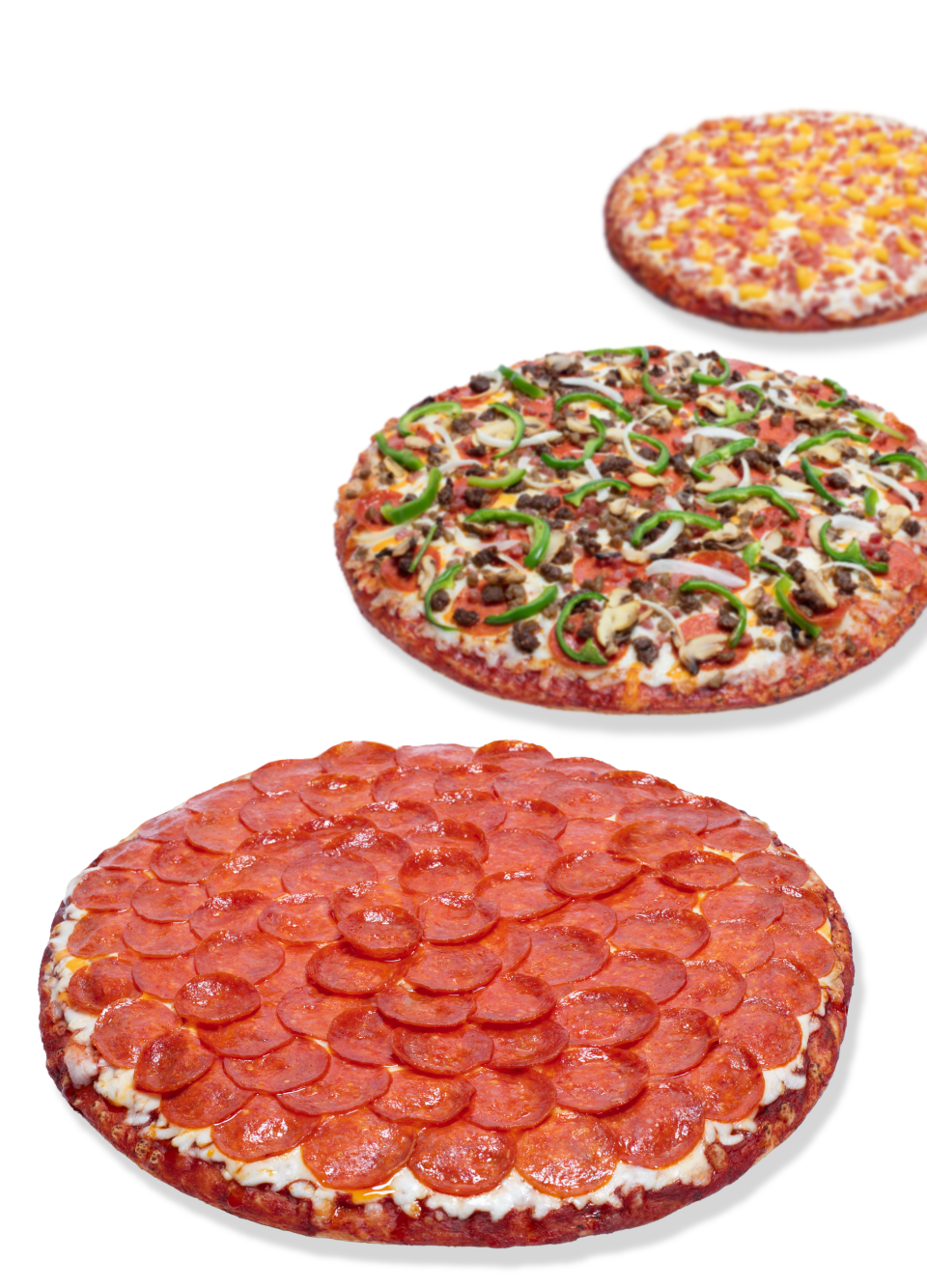 Whether you're looking for something spicy to brighten your winter days or an indulgent treat for any occasion, you won't miss out on Happy Joe's Japaleño Popper Pizza (Facebook). 
Available through February 15th, this savory pizza combines melted parmesan cheese with a mix of jalapeños, bacon, red onions, and zesty ranch sauce—all piled high on Happy Joe's signature crust. You can order it as a regular or family-sized pizza and customize the recipe by asking for extra toppings or substituting the ranch sauce. However, if you enjoy your Japaleño Popper Pizza, try it before February 15th to get the full experience!