The year 2023 is shaping up to be one of the most active in the history of Happy Joe's, a family-friendly brand that has been going strong since 1972. The American restaurant chain and franchise announced that two new locations broke ground in Egypt in February, thus extending the brand's reach outside of the United States, but there are solid plans for continued expansion.
Later this year, new Happy Joe's American Pizza restaurants will open in the Lone Star State through a franchise agreement signed by HJ SMS OpCo. This is a business group of African-American entrepreneurs who share more than just a desire to compete in the family dining restaurant segment. 
Bryan McBride, the leading HJ SMS OpCo partner, grew up in Davenport. He has shared how his childhood memories include spending weekend afternoons at the outstanding successful Happy Joe's American Pizza Parlor with his parents. Later, he would go to Happy Joe's with friends to celebrate high school football victories (Crunchbase).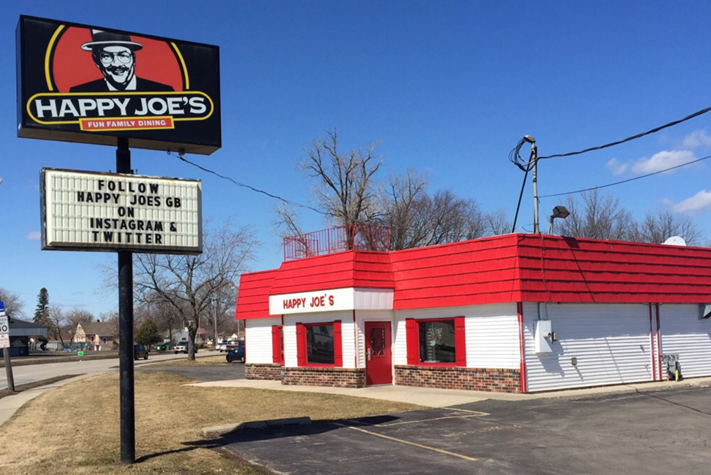 In addition to Texas, the Show Me State is also getting a new Happy Joe's American pizza parlor restaurant complete with delicious pizza. They also specialize in creamy ice cream, games, and a playful atmosphere for the entire family. The second location in Missouri is expected to open later this year in Branson. By the end of 2023, at least one new location will open in Florida.
The late Joe Whitty, a veteran of the U.S. The Army came up with the idea of combining pizza and ice cream in a family-friendly spot . Before Happy Joe´s, he started with a single location in Davenport, and over the years, the business grew and expanded into a successful franchise with more than 50 locations in the Midwest, across the U.S., and beyond its borders.